Content. Services. Education. Support
We believe that families deserve to be equipped with the information, tools, resources, and support necessary to navigate their parenting journey. After all, it affects you physically, emotionally and mentally … it's only right that you understand how and why. 
This site is for all of Navigating Parenthood's programs, Store items, and summit recordings. Our content promotes science-based and intuitive practices such as attachment theory, gentle parenting, and breastfeeding (with environmentally friendly practices when applicable).
The focus of our content is really whole family health, which is why we present information from experts in so many different areas of study. We want to help improve your next birth and postpartum experience or guide you through a new one. We're here to help you reach your goals and empower you to believe in yourself. We want to lower the maternal mortality rate. Will you help us?
We are an inclusive company that uses both traditional terms and "them," "partner," in programs/courses.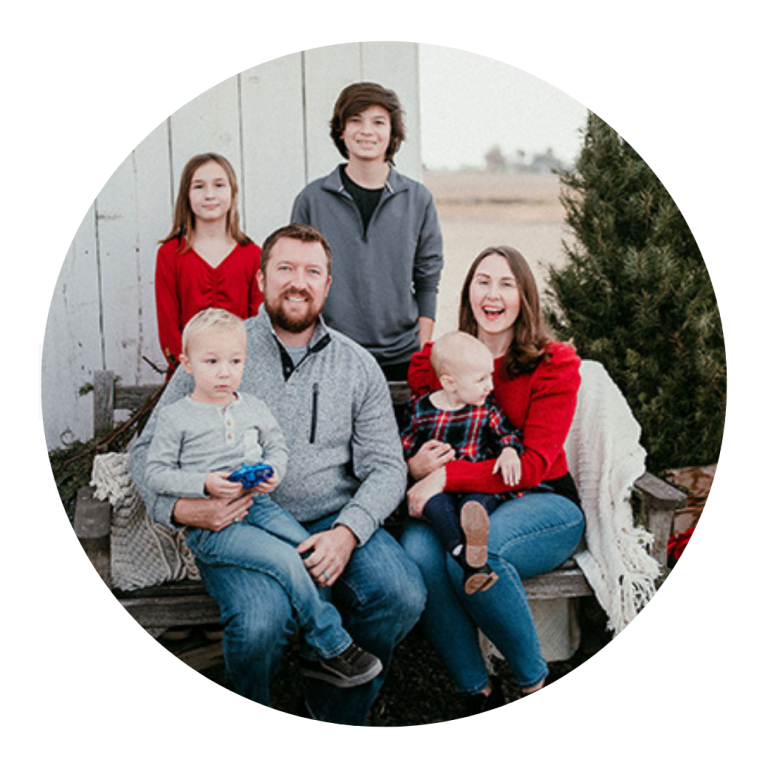 Hi, I'm Shari — Semi-crunchy NorCal mom to 5, postpartum educator & doula, mother roaster, infant massage instructor, breastfeeding educator counselor, and founder of Navigating Parenthood. I started creating these online programs to help families understand the changes they experience in postpartum and to help them get through it. It's grown from there!
Guiding you through this thing called Parenthood
Wondering who you'll be learning from? Navigating Parenthood's online programs include video, audio, and resources from a large list of expert contributors. Meet them below! Click a contributor's image to see their website.